San Francisco: Wikis, Enterprise and Alcatraz
The jetlag's gone and the group has settled in and loving the beautiful Bay City. Since our last post, the delegation has been to meet two amazing organisations and toured the infamous Alcatraz Island.
The first of our two most recent meetings was at the headquarters of the Wikimedia Foundation (the parent non-profit of Wikipedia, Wikimedia Commons and other digital projects). We met with two staff members of Wikimedia's communications team and an attorney in the legal team – more on that later. The staff, all of whom were extremely open and inviting, shared with us a little bit about what the Foundation does and what they stand for. In short, the Foundation is committed to providing free, accessible and neutral information to the global community. This quote shared by the staff eloquently explains the motivation behind their work: "Imagine a world in which every single human being can freely share in the sum of all global knowledge". What was particularly intriguing to us, however, was that the Foundation has a legal team dedicated to protecting their content creators from law suits and takedown threats.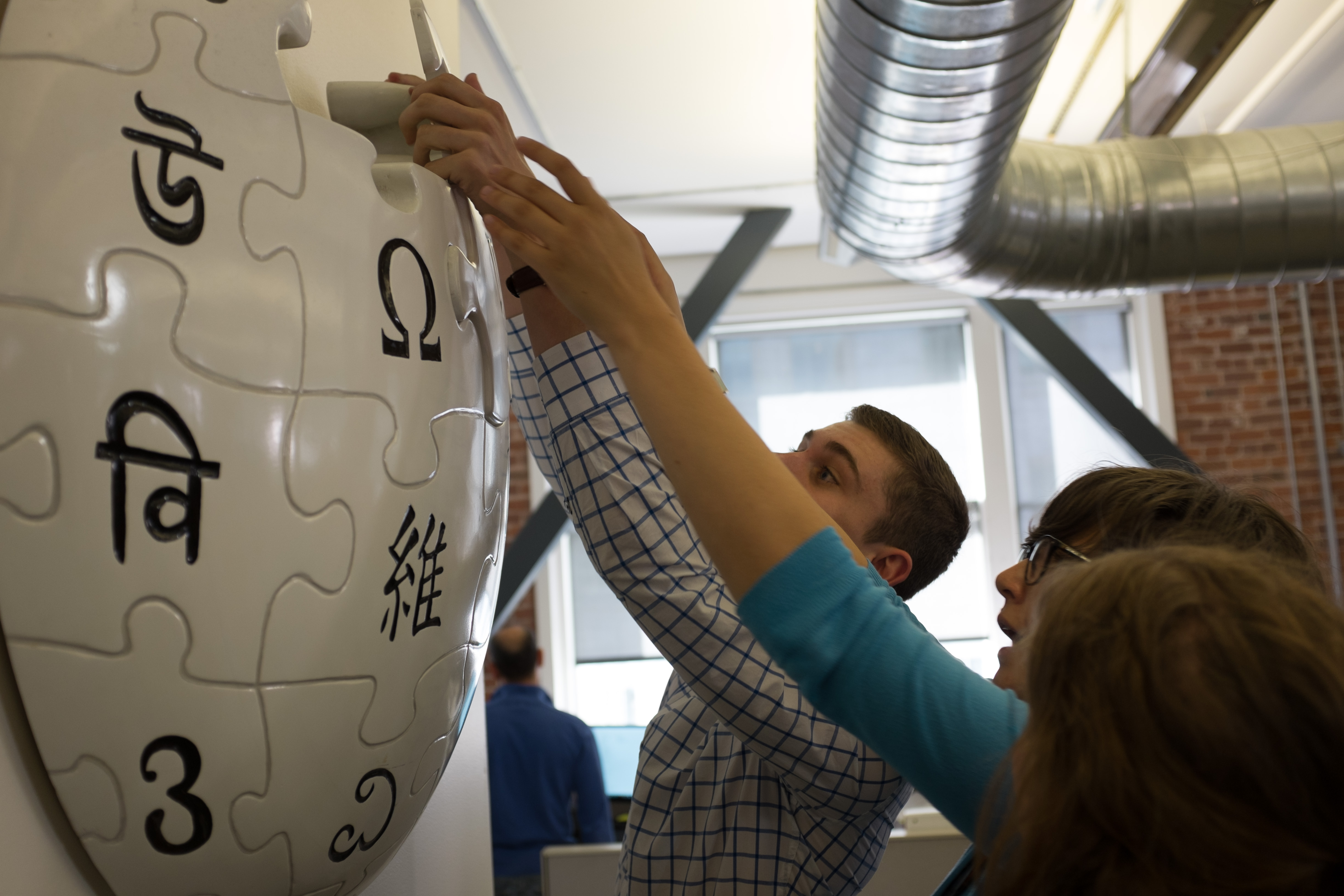 Following Wikimedia, we travelled down the road to the San Francisco office of New Zealand Trade and Enterprise (NZTE). What we found, 14 storeys up, was a far cry from what we had imagined the government agency to be. In the place of boardroom chairs, frosted glass and corporate steel were table tennis tables, bean bags and beer-on-tap. NZTE staff work with New Zealand entrepreneurs looking to get a hold in the US market within the vibrant network of WeWork offices. Adam Bennett, the relaxed, easy-going Trade Commissioner for the entire West Coast of the United States, showed us around the offices and explained some of the ways in which NZTE helps our budding entrepreneurs. NZTE provides office space, networking contacts, local knowledge and sound business advice to those they recognise as having potential in the US market.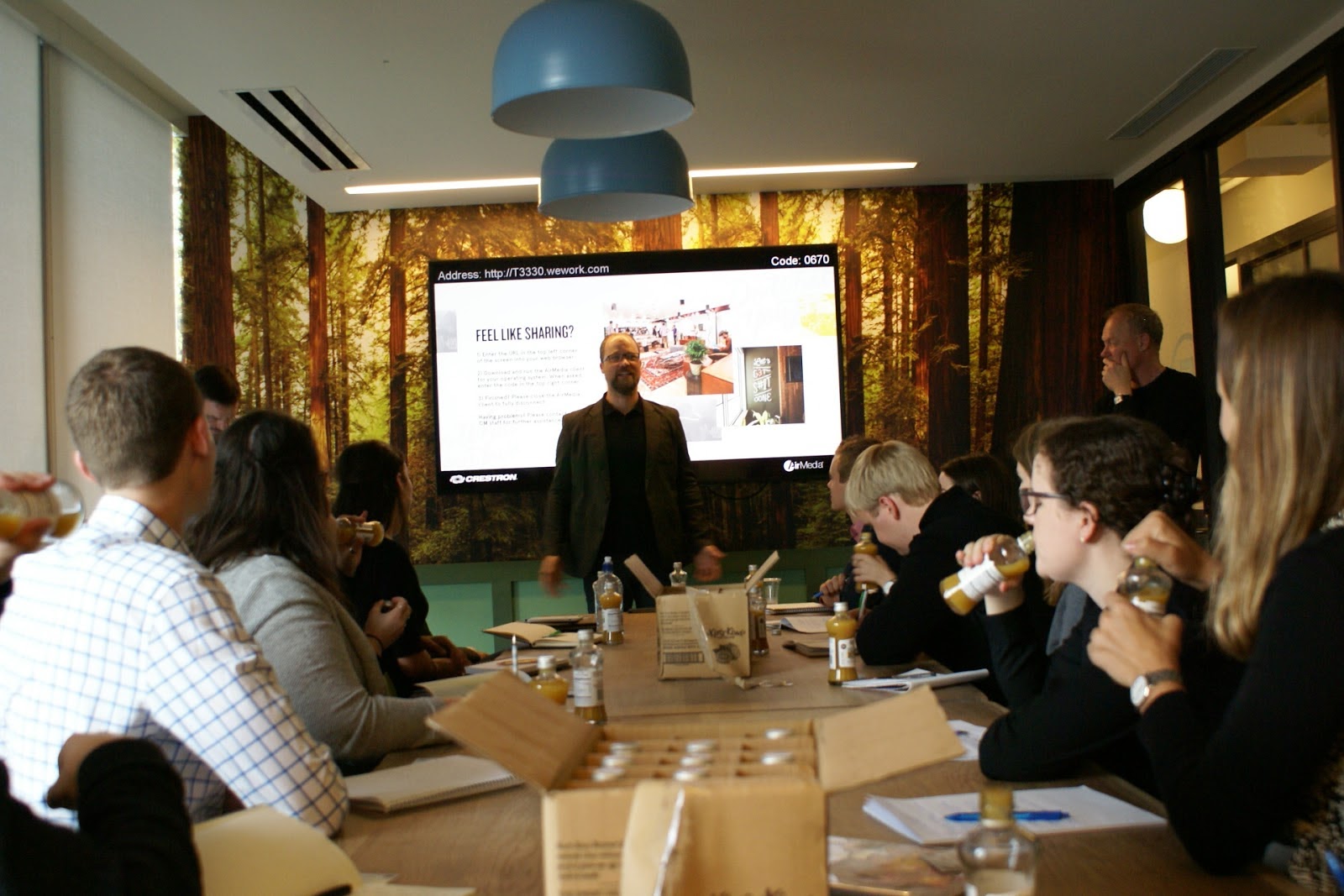 Our first meeting-free day saw us catch the ferry across the bay to visit Alcatraz. We took an audio tour around the main cellblock and saw the cells through which the great escape attempts were made, the site of the 1946 Battle of Alcatraz and the remnants of the Native Indian protests. We then wandered in and around Fisherman's Wharf, taking in some of the impressive sights along the way.
– Robert Petch
The US Leadership Tour is a month long study tour across the United States. The 14 delegates and two co-directors will be meeting with NZ and US diplomats, NGOs, think tanks, companies and academic institutions, and representing NZ at the 63rd Annual Session of the Harvard National Model United Nations. Read more…